How can you generate ongoing cash flow with Bitcoin & Co? The answer is DeFiChain! With it, you generate regular passive income simply by using your cryptocurrencies wisely. Read my experience with the DeFiChain DFI Coin here.

All texts in this article about this DeFiChain review / Cake DeFi as well as the notes and information do not constitute investment advice, recommendation or solicitation to sell/buy assets, cryptocurrencies, securities, or the like. They serve only as non-binding and general information. In 2022, you saw many a crypto company go bankrupt or cryptocurrencies lose a lot of value. I can't promise you that the same can't happen with DeFiChain. Therefore, the investment into DeFiChain is at your own risk.
First of all, I would like to give you a definition about DeFiChain:
What is DeFiChain?
DeFiChain is a proof-of-stake blockchain built on top of the Bitcoin network through a hard fork, specifically designed to take decentralized finance to a whole new level.
So much for the somewhat unwieldy definition.
Now let's get specific.
After all, it's a shame to buy cryptocurrencies and just hope for a future profit. You leave your crypto assets on the exchange or stash your coins on a hardware wallet as a precaution.
That's it.
Not so satisfying, is it?
This is where DeFiChain comes into play. This cryptocurrency was created to add value and generate passive income for you.
How do I earn money on crypto with DeFiChain on Cake DeFi?
Personally, I use crypto startup Cake DeFi to create DeFiChain extremely easily and simply. Cake DeFi provides you with several options.
On this platform, you can merely lend out your Bitcoin, Ethereum, etc. As of today, you get up to 8% annual return on it. That's already pretty awesome, compared to conventional interest income at the bank.
But lending is just the beginning.
Staking serves as a very lucrative crypto investment. Technically, the so-called proof of stake serves to secure a blockchain. As a reward, there are corresponding coins. At Cake DeFi, we are currently talking about over 100% annual returns on DeFiChain! That's mega!
To complete the picture, Cake DeFi also offers liquidity mining. Explained in a very simplified way, you put in your coins here and you also get more coins as a reward. I just checked the website of Cake DeFi. The returns are quite around the 70-80% p.a.

Earn money with DeFiChain on Cake DeFi
What do I do myself concretely to earn money with DeFiChain?
I bought DeFiChain (DFI). You can do that on some crypto exchanges or on Cake DeFi directly.
With a few clicks, I then put my coins into Lending, Staking and Liquidity Mining. Currently, the most returns on DeFiChain are in Staking, which is why I put most of it in there.
Now I regularly take a relaxed look at my portfolio or the mails from Cake DeFi and see how my cryptocurrencies are making money for me quite passively.
If you feel like trying it out, you can do it through this link: https://blockchain-infos.de/cake*
Attention: Currently Cake DeFi gives you $30 as a bonus! Just click here*
How can I buy DeFiChain / DFI Coin?
The price of the DFI coin has never been set by any organization and is simply the result of supply and demand. It is already traded on major cryptocurrency trading platforms like Bittrex.
Other crypto exchanges for DeFiChain include KuCoin or Latoken. I personally give the prediction that DeFiChain will also be listed on Crypto.com, Coinbase, Binance etc. in the future. It is just still a young project.
But on Cake DeFi you can also buy DeFiChain directly. Very convenient and easy. Only here is a slightly higher price than on the crypto exchanges. You can decide for yourself whether to choose the comfortable way and pay a little more, or to take a detour via an exchange. Depending on the sum, you have to make a sensible decision.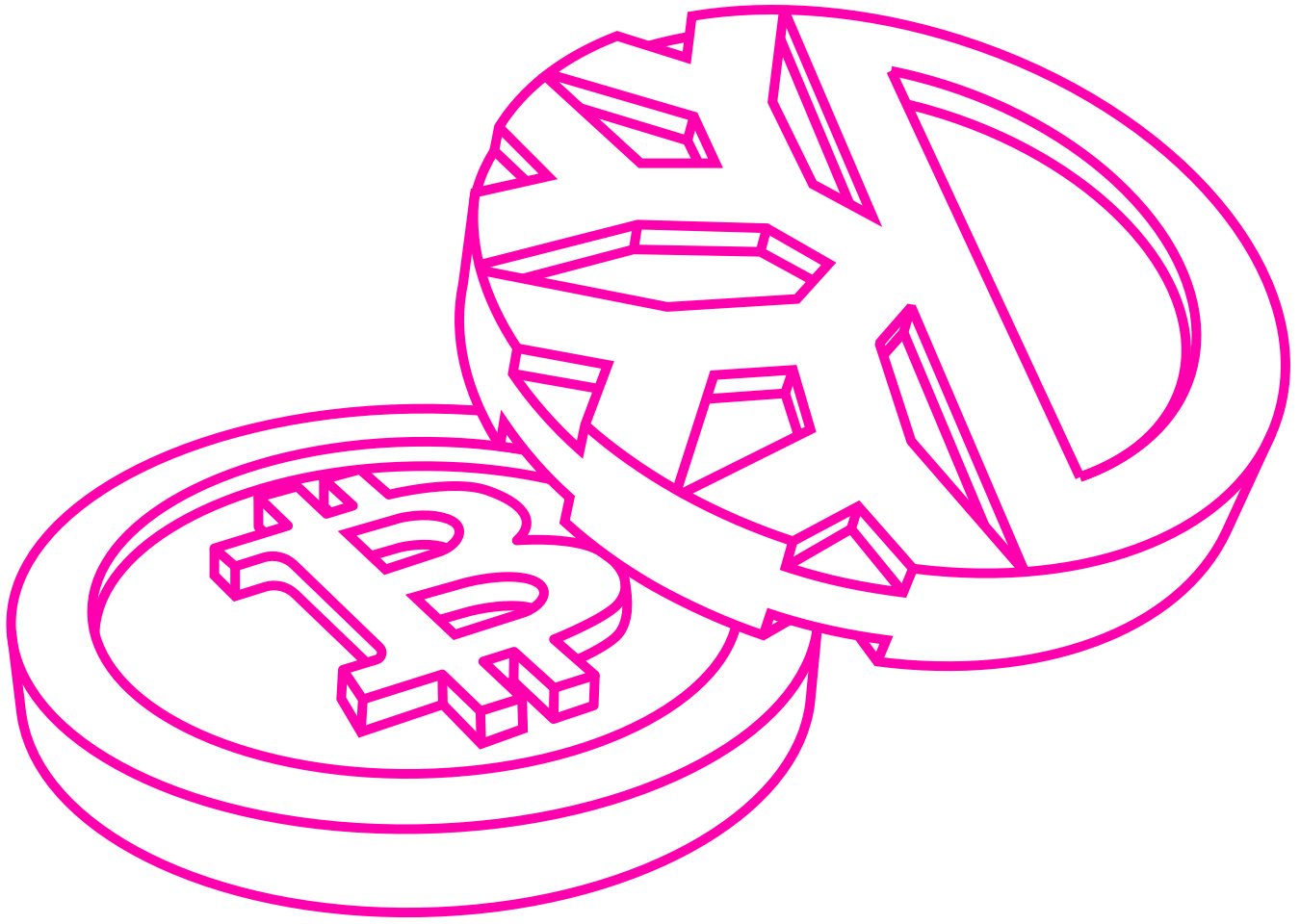 DeFiChain Review
So far, I have only had good experiences with DeFiChain. It's a great project that really makes you want to get into the crypto world in general. Above all, the chance of great returns and passive income fascinates me.
Of course, the project is still young, so you shouldn't be naive. There have already been many cryptocurrencies and blockchain projects that disappeared again.
However, I am very confident. There is a vibrant community around DeFiChain. More and more people are equally excited and volunteering. They are building great tools to get even more value on DeFiChain. Is Cake DeFi a scam? I don't believe it.
It is also wonderful to get the weekly report every Monday and watch the growing stock of DFI or other coins.
Of course, I am not making any recommendation or advice on any purchase or investment in this article. Everyone is responsible for themselves. I want to explicitly point out the risk of total loss that exists with any cryptocurrency or investment in general.
This is my very positive Cake DeFi / DeFiChain review.
For those who would like to pick up a free bonus of $30 and gain their own experience with DeFiChain, feel free to do so via this button:
DeFiChain Price Prediction
I have a good feeling about DeFiChain. Of course, I cannot give a real price forecast and I am curious myself how much DeFiChain will be worth in 2025, 2030 or 2040.
My guess is that the price will be able to settle in the 2 to 3 digit range over the years.
Cake DeFi Referral Code
Use this Cake DeFi Referral Code: 218346
Or just go via this link: https://blockchain-infos.de/cake*
More infos about DeFiChain & Cake DeFi
Did this DeFiChain review help you? If yes, please share this article on Twitter!